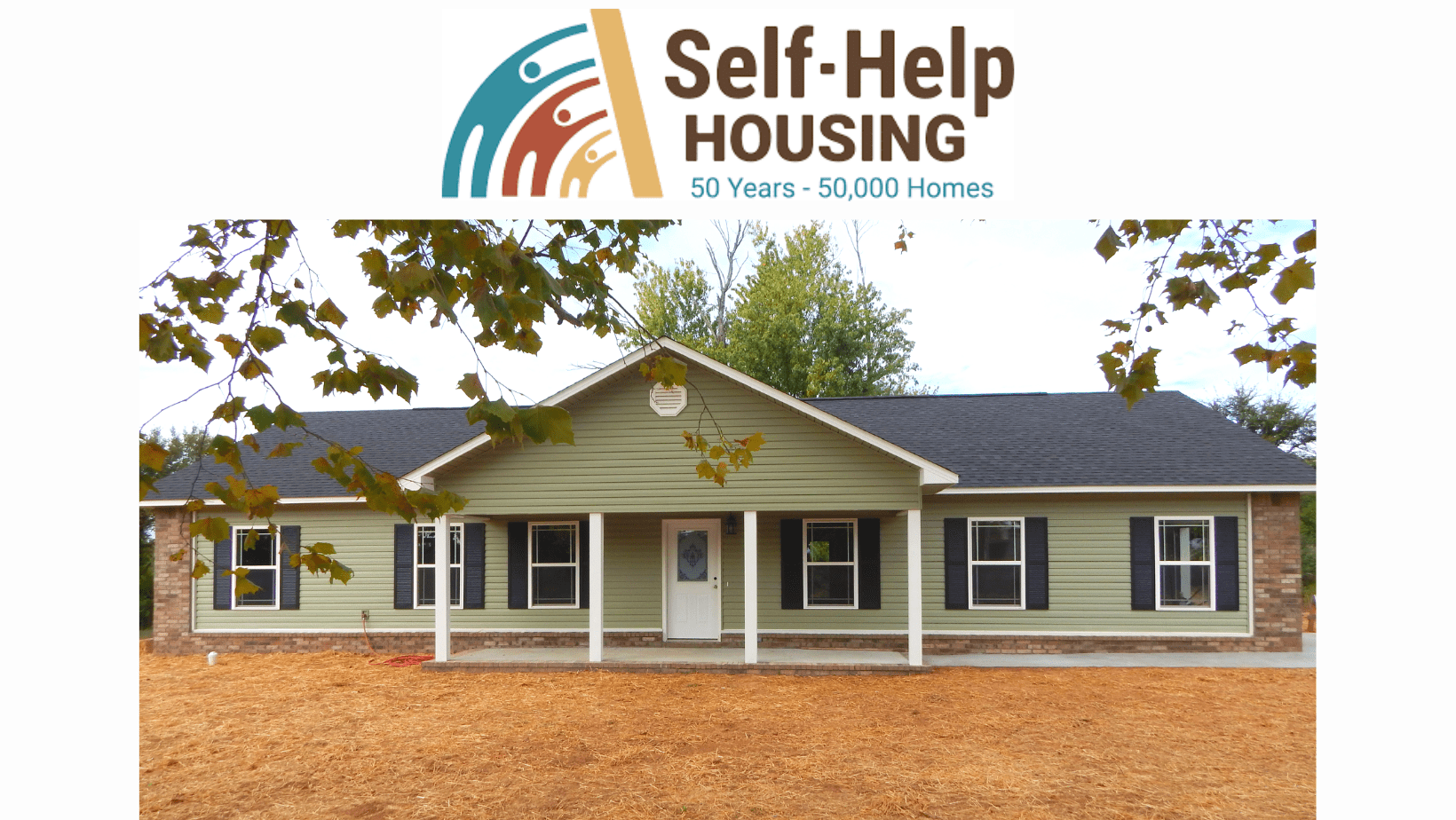 WHAT IS IT?
The Mutual Self-Help Housing is a program that helps families and individuals work together to build affordable homes. You save on contractor costs by providing sweat equity. Our clients move into their new home with an average of up to $20,000 equity.
WHERE CAN I BUILD?
You pick your land subject to approval by Crawford-Sebastian Community Development Council. You can build in Franklin, Crawford or Sebastian Counties (the cities of Fort Smith, Barling, and Van Buren are excluded from this program).
WHAT IS THE COST?
Your labor is your down payment. You will get a subsidized loan with Rural Development with an interest rate ranging from 1% to 3.25%. The payment is based on your income and can be anywhere up to $750 inclusive with taxes and insurance.
CAN I CHOOSE MY OWN FLOOR PLANS?
You can select from several two, three, and four-bedroom plans based on your eligibility and affordability.
WHAT IS REQUIRED OF ME?
Anyone can do the work required of homeowners. Those who have limitations can utilize help from family and friends.
HOW DO I KNOW IF I QUALIFY?
Contact a Self-Help Housing Counselor at 479-785-2303. We will assist you with a plan to become mortgage ready. Income limits apply:
SEBASTIAN & CRAWFORD COUNTY
NUMBER IN HOUSEHOLD INCOME LIMIT
1 – 4 $43,350
5 – 8 $57,200
FRANKLIN COUNTY
NUMBER IN HOUSEHOLD INCOME LIMIT
1 – 4 $42,000
5 – 8 $55,450
This program is income based, so your income must be within the income limits. If your income is below that, you might qualify for a subsidy assistance on your payment. Call us, and we can calculate it for you. You must have a form of income to qualify for our program. For additional information on our Self-Help Program, please contact us at 479-785-2303 ext. 109 or email mfuchtman@cscdccaa.org.
Take the first step now to becoming a new home owner by completing our new application and printing this form for you to keep. Once you submit this application, one of our housing counselors will call you.
Here are a few of the homes of previous clients.