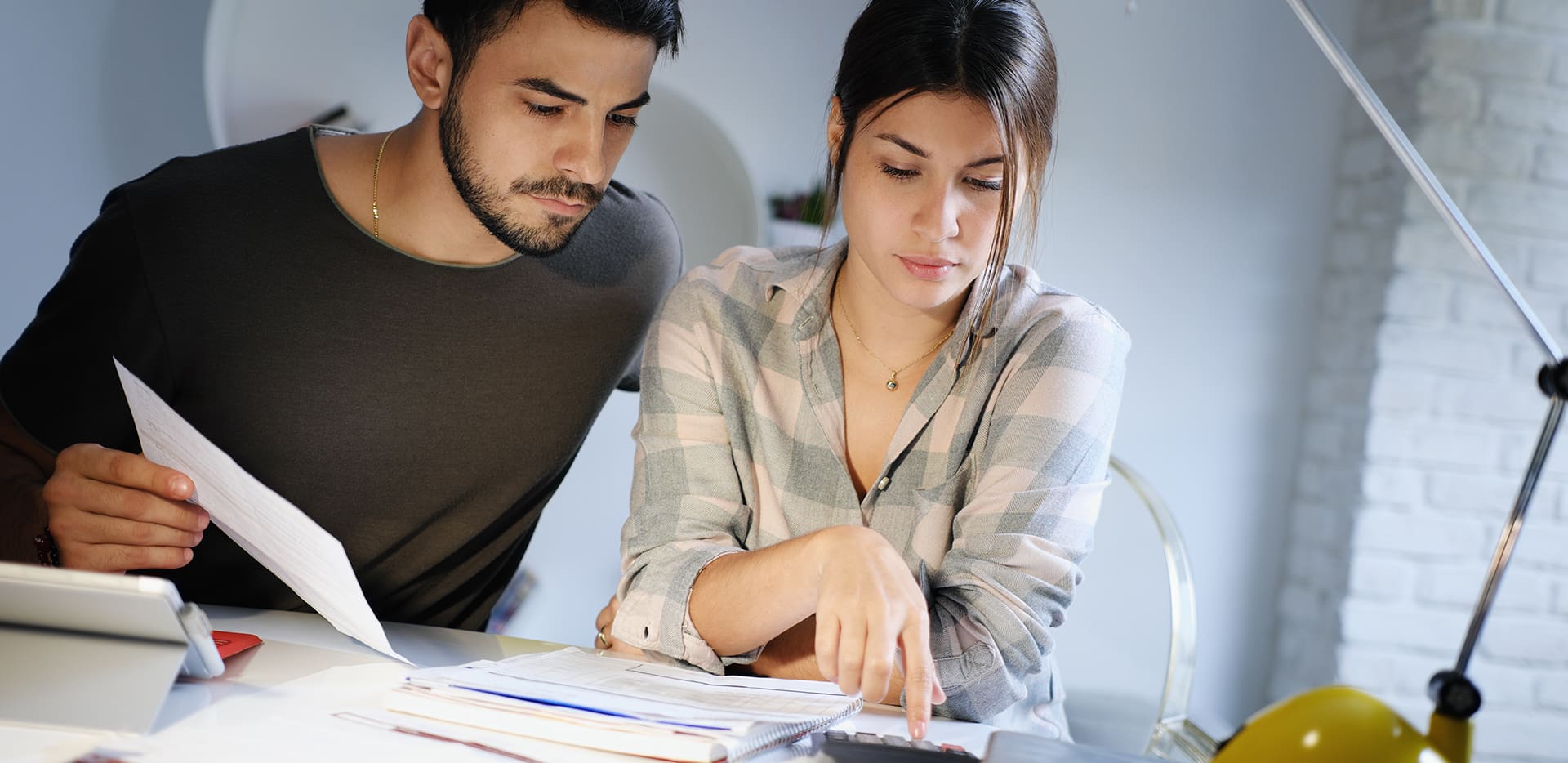 Low-Income Home Energy Assistance Program
This program was created to help low-income residents of Crawford and Sebastian county with their electric bill. To take advantage of this incredible program, please read the instructions below.
WAYS TO RECEIVE AN APPLICATION:
1. Click here to print the application.
2. Come to our location to schedule an appointment in person to receive an application. Bring all required documents requested below.
3. Call 479-785-2303 ext. 100 to schedule an appointment. Bring all required documents below to said appointment.
YOU MUST SUPPLY THE FOLLOWING:
1. Your completed application
2. Both your electric bill and gas bill
3. Social Security numbers for all household members
4. Proof of identification
5. Proof of income for the previous month
6. Other verification as requested
WAYS TO SUBMIT AN APPLICATION:
1. Drop it off in the drop box at 1617 S. Zero St. Fort Smith, AR 72901.
2. Mail it to PO Box 180070 Fort Smith, AR 72918.
3. Submit it in person at your scheduled appointment.
The application must be fully completed and signed. If more information is needed or you have been approved for assistance, we will contact you by mail.
Income Guidelines
| Household Size | Monthly Countable Income (MCI) |
| --- | --- |
| 1 | $1,805 |
| 2 | $2,360 |
| 3 | $2,915 |
| 4 | $3,741 |
| 5 | $4,026 |
| 6 | $4,581 |
| 7 | $4,955 |
| 8 | $5,515 |
| Each Additional Member | +$560 |
COVID-19 UPDATES:
You can schedule an appointment. Please remember to bring all required paperwork to your appointment. You must wear your mask inside the building at all times. Only one member of a household at a time may come inside the building. Children are not prohibited inside the building at this time, as to help stop the spread of COVID-19.
We have received a more friendly definition of a crisis, so that if you have a past due balance or have made a delay payment arrangement, that may be considered a crisis.
When the utility companies start issuing disconnect notices again, those will also be a crisis as they have been in the past.
Find our application, assistance requirements, and most recent Li-HEAP news below:
Coronavirus Aid, Relief, & Economic Security Act, also known as the CARES Act
These funds are designed to help low-income with high past due heating and cooling bills up to $1,500. They may be applied twice if funding is still available.
There is an air conditioning program with some of these funds. You must be approved for Li-HEAP Regular, Crisis or the CARES program and be elderly, disabled, medical necessity (with a doctor note), or a child under 6 in the home and have faulty or non-working air conditioning before a referral will be made.
Li-HEAP 2020 Assistance Stats
Regular Assistance Applications Paid
Money Spent on Regular Assistance
Crisis Assistance Applications Paid
Money Spent on Crisis Assistance
CARES Assistance Applications Paid
Money Spent on CARES Assistance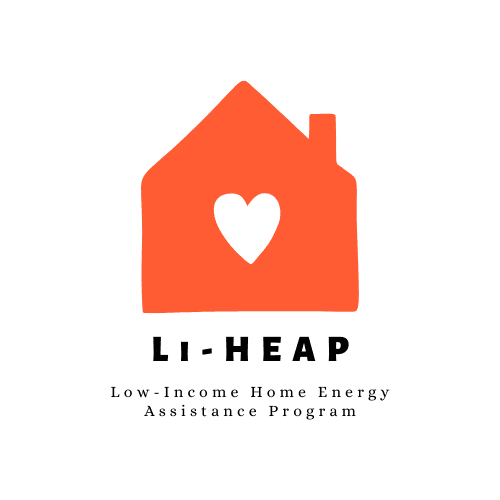 Interested in Lowering Your Utility Bills for Good?
Visit our Weatherization Page and learn how you can receive free weatherization for your home resulting in lower energy usage, therefore lowering utility costs for the rest of your time in your home. You do not have to own your home in order to qualify. Click the button below to learn more!