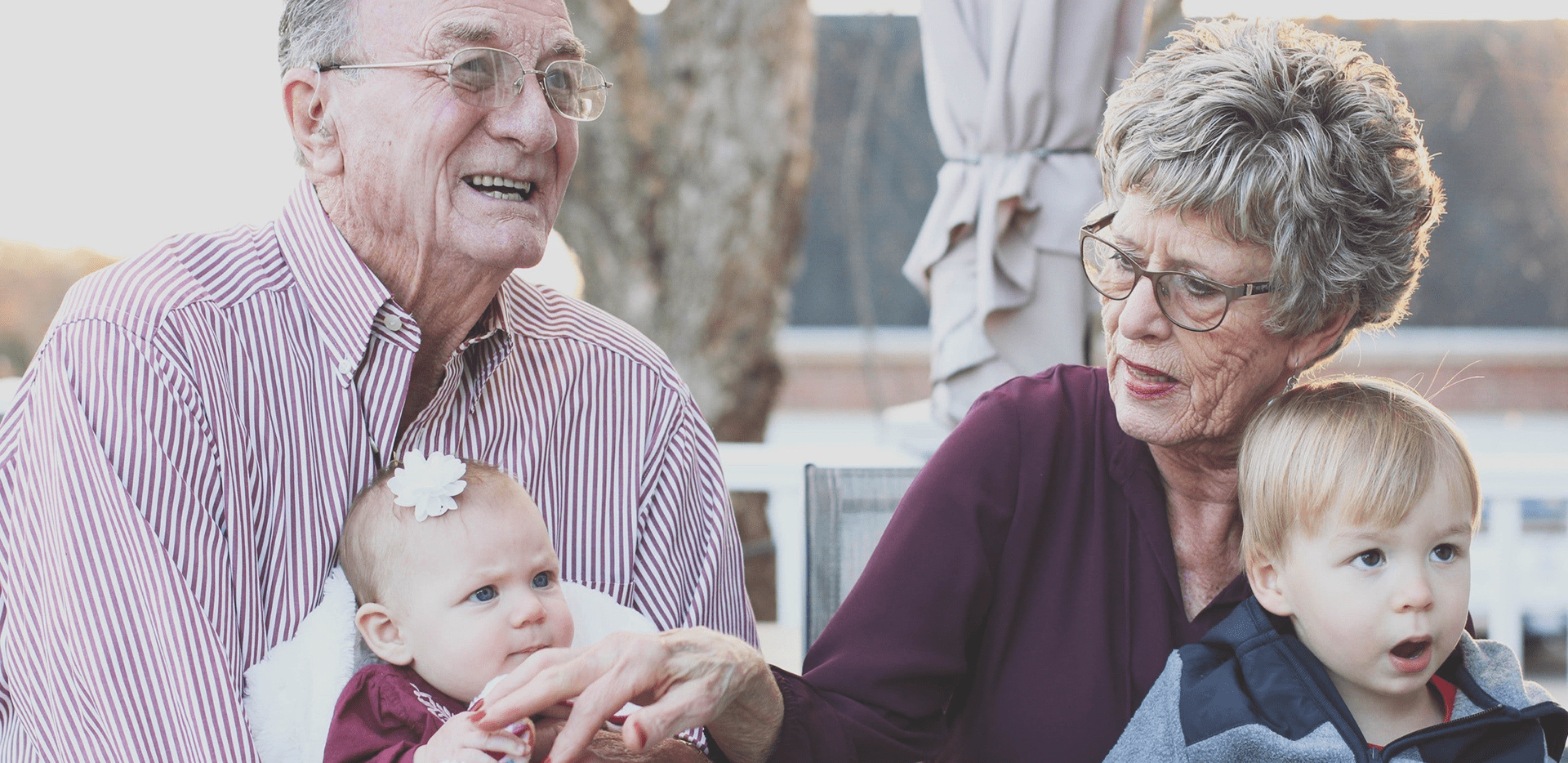 Family Services Program
The Family Services Program here at C-SCDC assists low-income families in Sebastian and Crawford counties who are in need of help and connection with an array of services.
Family Services assists both individuals in need and families access programs C-SCDC offers as well as to connect them with other community resources. Please find a list below of the different services C-SCDC Family Services offers.
Children's Clothing Lottery
125 K-12 children by lottery will be awarded a $480.00 winter clothing assistance shopping spree with a C-SCDC staff member or volunteer (Parents/Guardians must be present). Apply here.
See here for more details. Deadline for applications is Friday, March 5, 2021.
Mortgage/Rental Assistance
You can receive up to $1000.00 over the course of two consecutive months. This assistance is first come, first served until funds are depleted. You can request an application over voicemail at 479-785-2303 ext. 116. Be sure to state your name, full address (including zip code), phone number, and which program you are applying for.
See here for more details.
Rental Assistance
C-SCDC has several programs to help low-income individuals/families find a home and prevent them from eviction. Follow the steps below:
Step 1: Fill out your information at https://arfreshstart.com/

Step 2: Check your email for further instructions from ELogic to finish applying

Step 3: Submit your application along with all required documents and wait for your Case Manager to reach out to you via phone or email
If you have applied and been put on the "waitlist" for rental assistance, please check the email address you provided for emails from your assigned case worker. You will be on the waiting list until it is your turn to be assigned.
TOP
Transition Out of Poverty or TOP is a program that helps low-income individuals access assistance with money management workshops, savings matching, job skills training, and resume writing. Participants will be assigned a Family Services Counselor and work with them weekly to meet their goals.
CARES
AR CARES funding is available to those who qualify by income and can prove they have been affected by COVID-19. The program gives financial assistance for mortgage defaults, job skills training, gas cards for job hunting, and food certificates.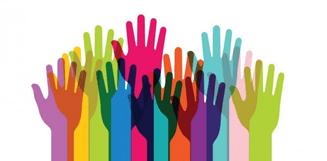 Dana Crawford, BS
Family Services Operations Manager
Ph. 479-785-2303 Ext. 116
Fax. 479-709-9078
Brittany Hamilton, BS
Family Service Counselor
Ph. 479-785-2303 Ext. 126
Fax. 479-709-9078