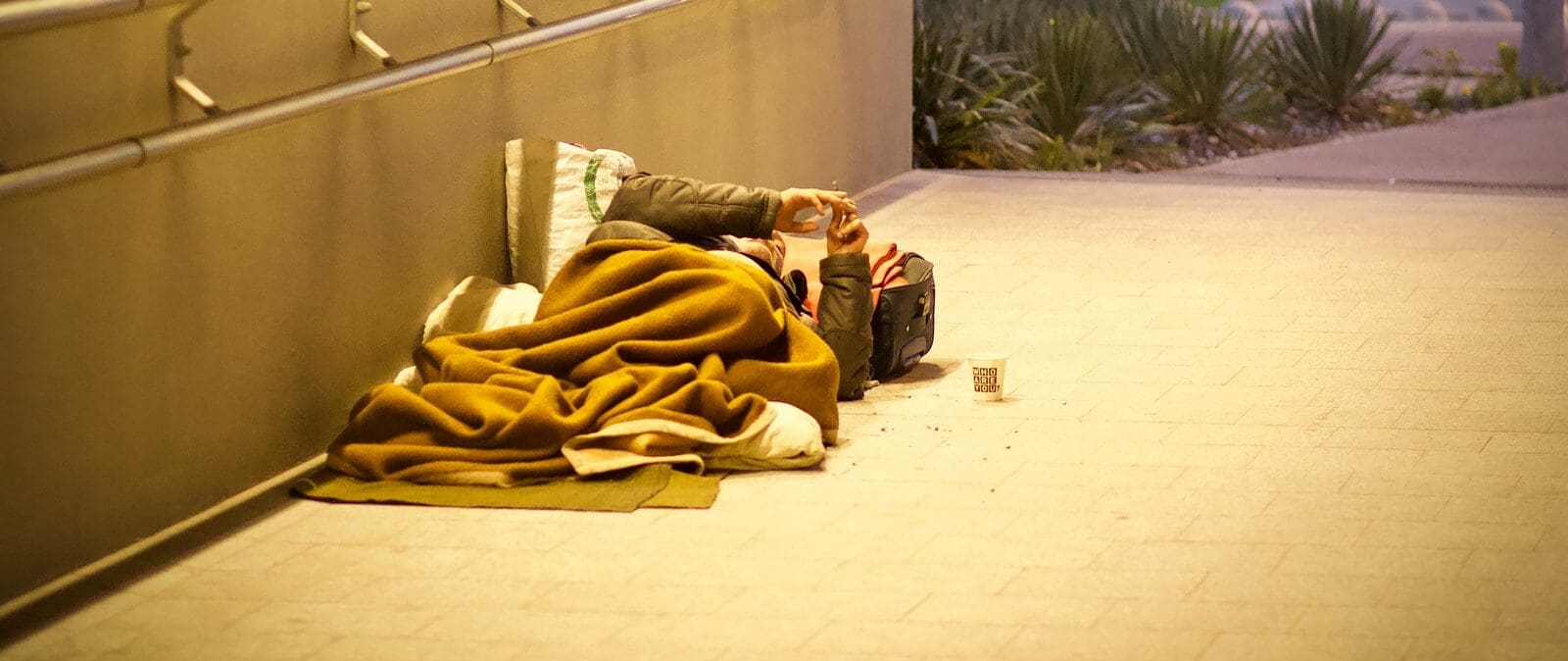 Emergency Solutions Grant (ESG)
The Emergency Solutions Grant (ESG) is a unique program that provides financial assistance and services to assist those who are experiencing homelessness to be quickly re-housed and stabilized. Potential assistance includes short-term rental assistance, housing relocation, and stabilization services such as budgeting classes, utility payment assistance, assistance in job searches, and case management. This program will be available to people in Crawford, Sebastian, Polk, Logan, Franklin and Scott counties. ESG clients must meet the income requirement of 30% area median income. Click here for income guidelines.
Rapid Re-Housing Assistance.
Rapid re-housing assistance is available for persons who are homeless according to HUD's definition. Individuals and families who meet the criteria, along with the minimum requirements are eligible under the rapid re-housing portion of the ESG. Examples of homelessness are:
-Sleeping in an emergency shelter
-Sleeping in a place not meant for human habitation, such as cars, parks, abandoned buildings, streets/sidewalks
-Staying in a hospital or other institution for up to 180 days but was sleeping in an emergency shelter or other place not meant for human habitation (cars, parks, streets, etc.) immediately prior to entry into the hospital or institution
-Graduating from, or timing out of a transitional housing program
-Victims of domestic violence who are living in a shelter to house victims of abuse.
Homelessness Prevention
The ESG is focused on housing for the homeless and at-risk households. It will provide temporary financial assistance and housing relocation and stabilization services to individuals and families who are facing eviction (tenant must have been served with a legal eviction notice) and would be homeless but for this assistance.
For more information, please call 479-785-2303 ext 116 or email Dana Crawford at dcrawford@cscdccaa.org
Income Guidelines Printable PDF
Household size and Income Guidelines for Sebastian and Crawford Counties

1-$11,400
2-$13,000
3-$14,650
4-$16,250
5-$17,550
6-$18,850
7-$20,150

Household size and Income Guidelines for Franklin and Polk Counties

1-11,050
2-12,600
3-14,200
4-15,750
5-17,050
6-18,300
7-19,550

Household size and Income Guidelines for Logan County

1-$11,050
2-$12,600
3-$14,200
4-$15,750
5-$17,050
6-$18,300
7-$19,550

Household size and Income Guidelines for Scott County

1-$11,050
2-$12,600
3-$14,200
4-$15,750
5-$17,050
6-$18,300
7-$19,550
Emergency Services
The Emergency Food and Shelter Program began in 1983 with a $50 million federal appropriation. The program was created by Congress to help meet the needs of hungry and homeless people throughout the United States and its territories by allocating federal funds for the provision of food and shelter.
The program is governed by a National Board composed of representatives of the American Red Cross; Catholic Charities, USA; The Jewish Federations of North America; The National Council of the Churches of Christ in the U.S.A.; The Salvation Army; and United Way Worldwide. The Board is chaired by a representative of the Federal Emergency Management Agency (FEMA).
During its 27 years of operation, the program has disbursed over $3.4 billion to over 12,000 local providers in more than 2,500 counties and cities.
The program's objectives are:
-to allocate funds to the neediest areas
-to ensure fast response
-to foster public/private sector cooperation
-to ensure local decision making
-to maintain minimal, but accountable, reporting
How is the Program Governed Locally?
Locally, the program is a model of public-private cooperation. Each civil jurisdiction (a county or city) funded by the program must constitute a Local Board. The board must be composed of representatives of the same organizations as those on the National Board, with a local government official replacing the FEMA representative. The Local Board members elect their chair. Local Boards may also have additional members, and, since 1993, Local Boards have been required to include a homeless or formerly homeless person as a member.
The National Board awards funds to local jurisdictions. Once an award is made by either the National Board or a State Set-Aside Committee, Local Boards decide which agencies are to receive funds.
Locally the EF&S Program is administered by Crawford-Sebastian Community Development Council, Inc. For more information or to receive an application for funding please contact Dana Crawford at 479-785-2303 ext. 116 or email dcrawford@cscdccaa.org
THIS PROGRAM DOES NOT ASSIST WITH UTILITY PAYMENTS!
FOR ASSISTANCE WITH UTILITIES, PLEASE CALL 479-785-2303 EXT. 103